Smooth & Economical
The Avida Birdsville range is already one of the more popular motorhomes on Australian roads thanks to its very economical price and standard car licensing.
Built on the powerful Fiat Ducato chassis, it provides a harmony of performance and economy without sacrificing creature comforts.
QUALITY CONSTRUCTION
Discover the Avida difference
PERSONALISE
BENCH TOPS
CABINETRY COLOURS
DECALS
FLOOR VINYL
SPLASHBACKS
UPHOLSTERY
WALL COLOURS EXT
PEACE OF MIND
3 year factory backed warranty
5 year structural guarantee
2 year 24/7 raodside assistance
120+ accredited service centres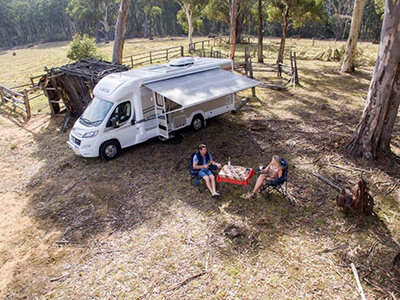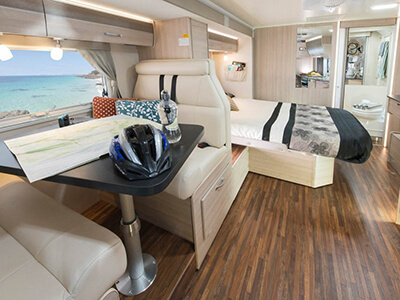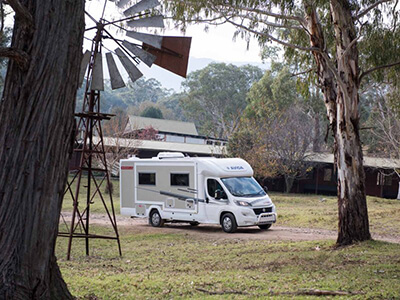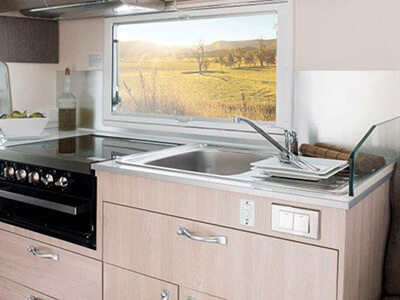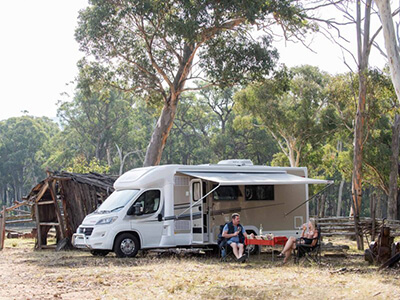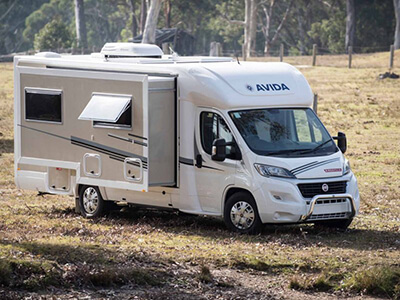 REVIEWS
For my money, I'd say goodbye to bad sleeps in cheap moels and say hello to a Birdsville."
- Time to Roam
Floorplans
No Virtual Tour is Available at this Time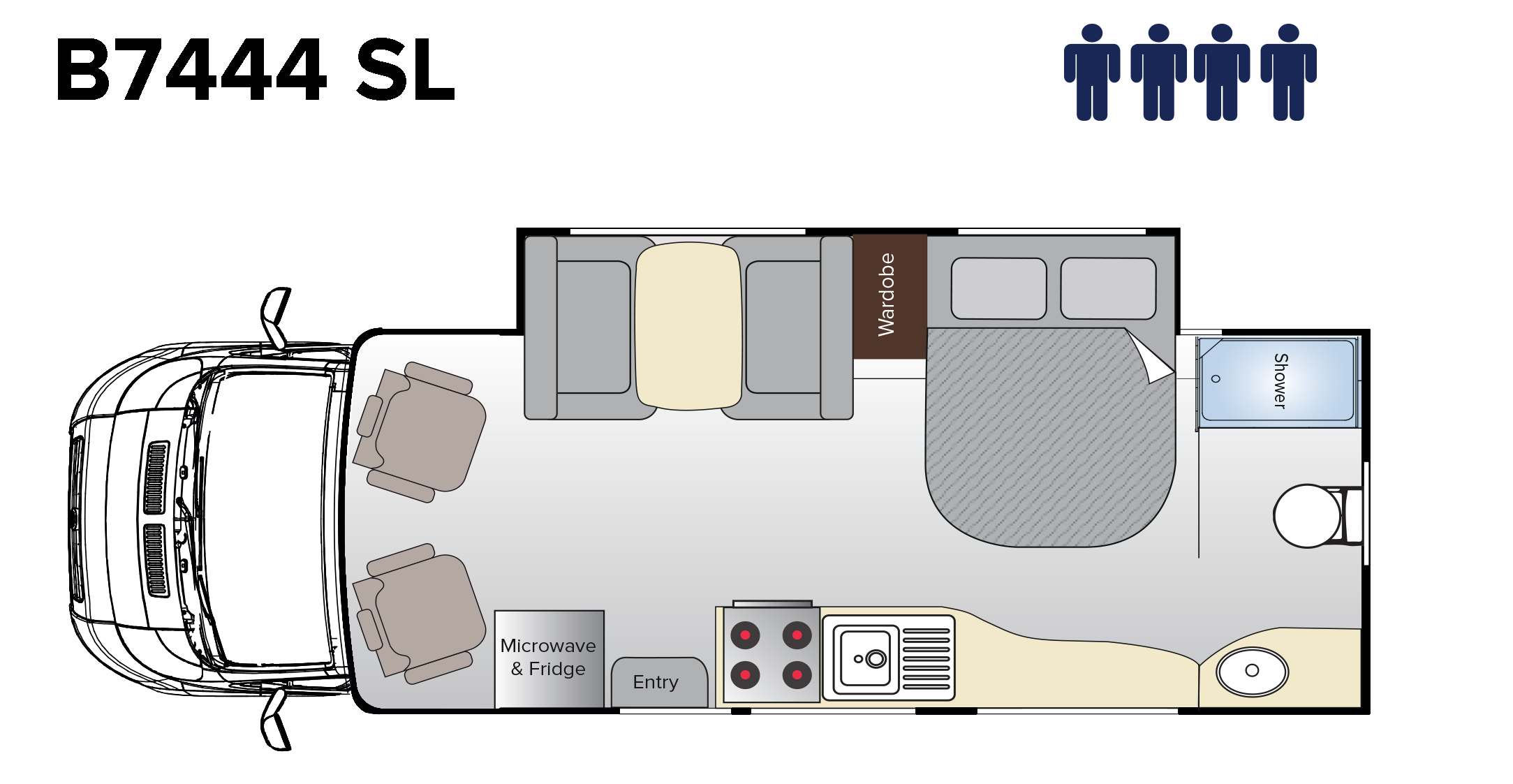 No Virtual Tour is Available at this Time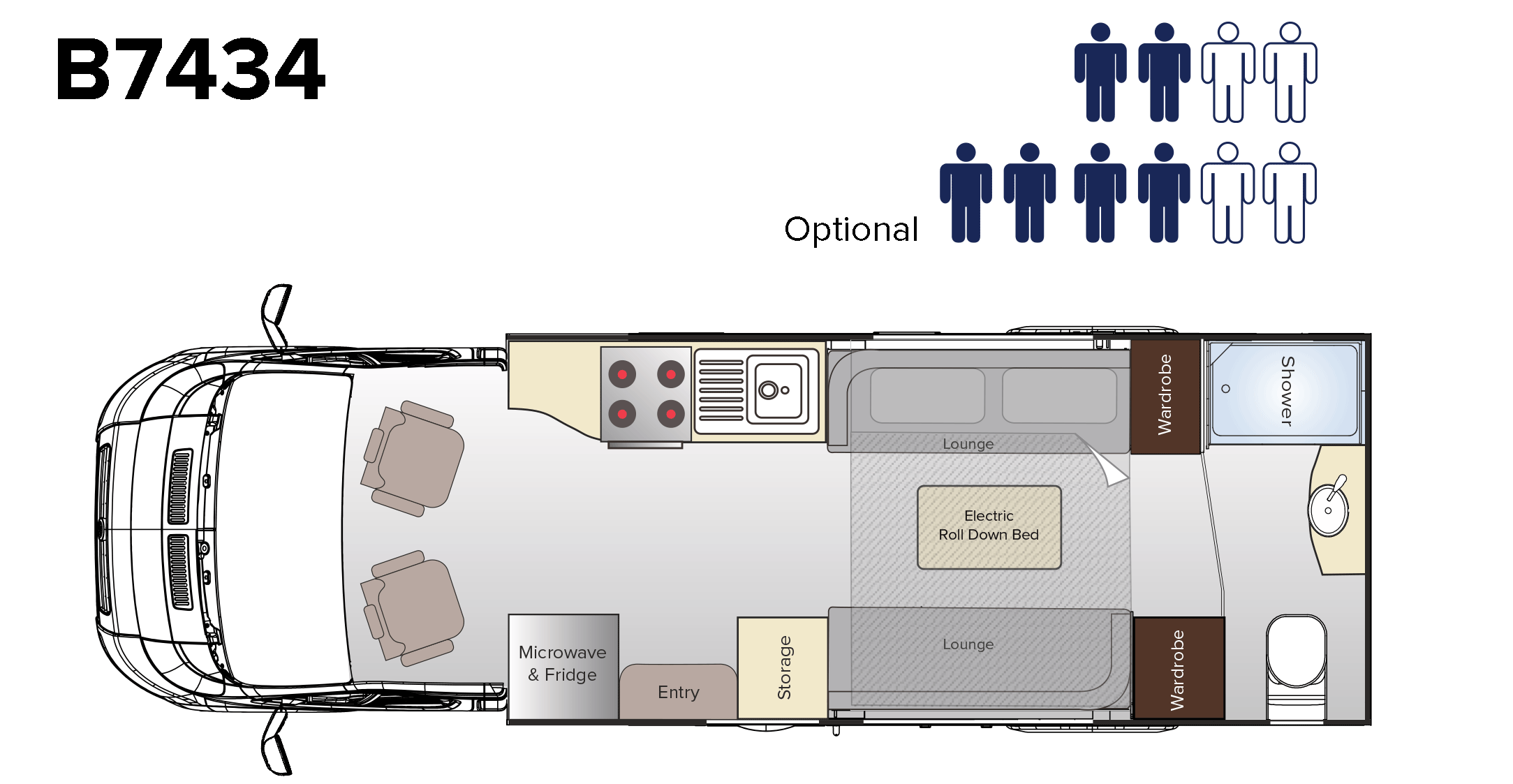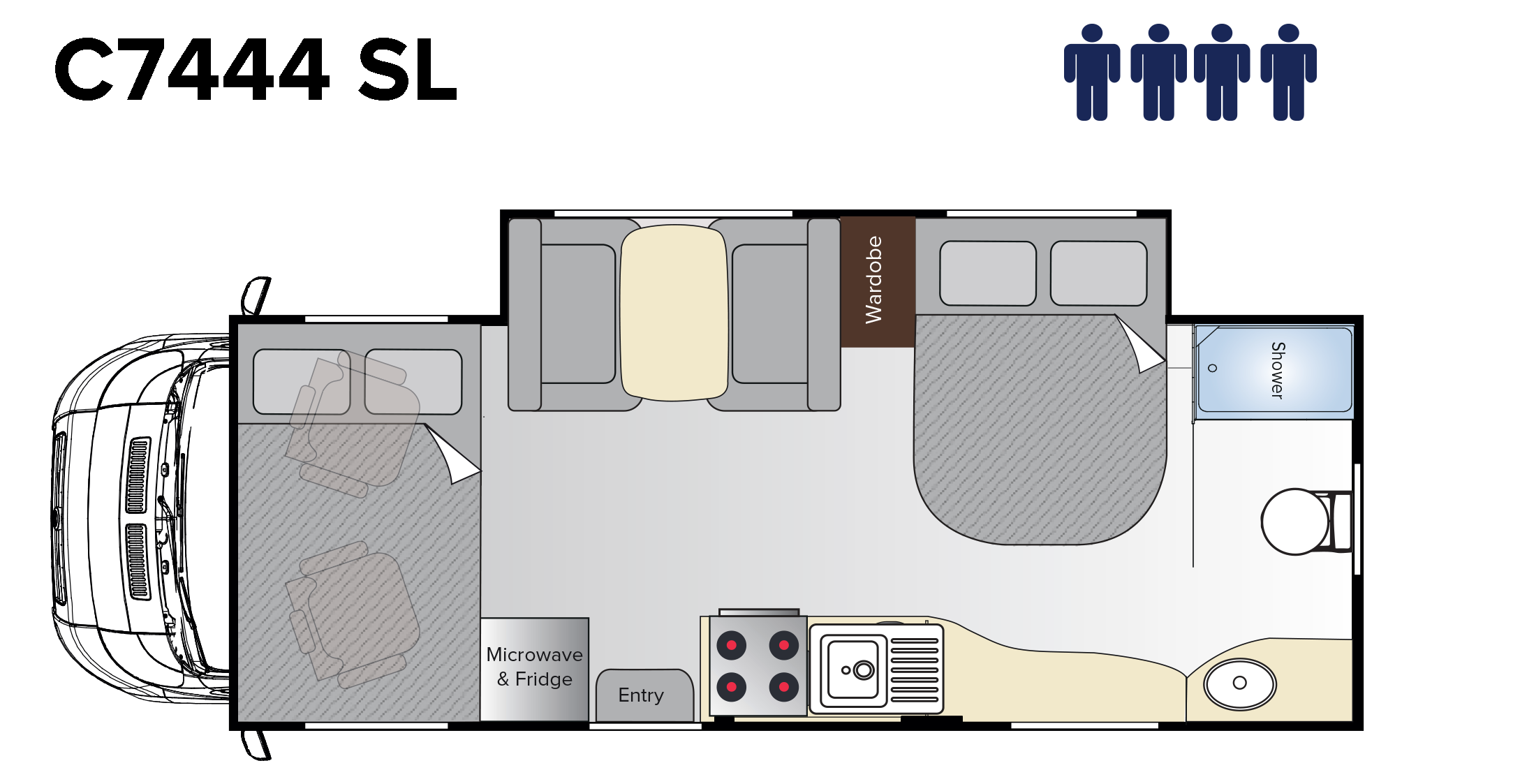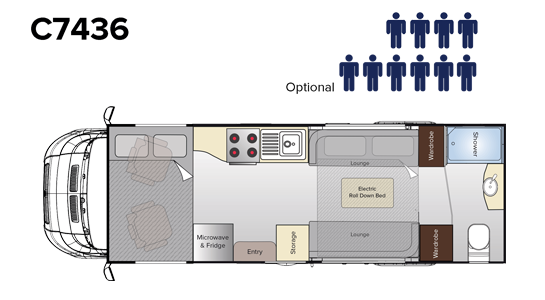 SPECIFICATION
&
FEATURES
Economoical Flat Ducato chassis
Choice of storage or bed over cabin
2-6 berth models avaiilable
Slideout models available
Driven on Standard License